En Ermoupoli
Welcome to our Website
A romantic place to stay in
Rooms & Suites
"We're hoping our place will work as an extension of your holiday and not just as a sleeping accommodation!"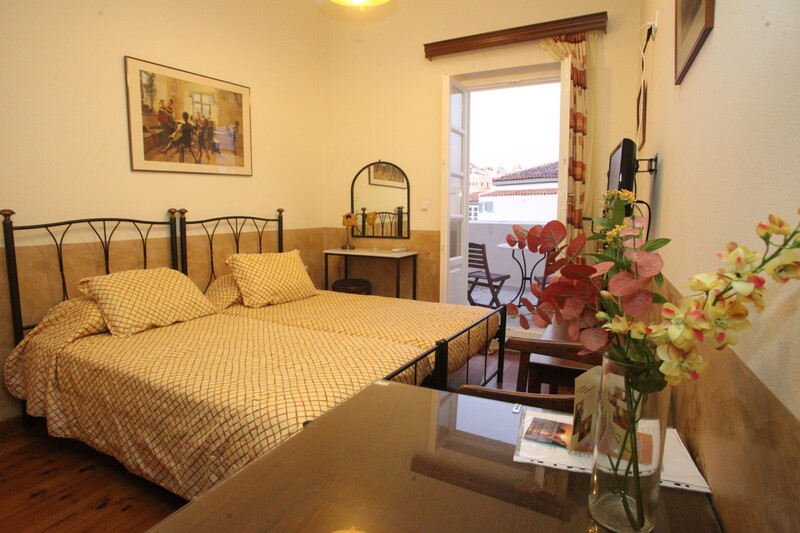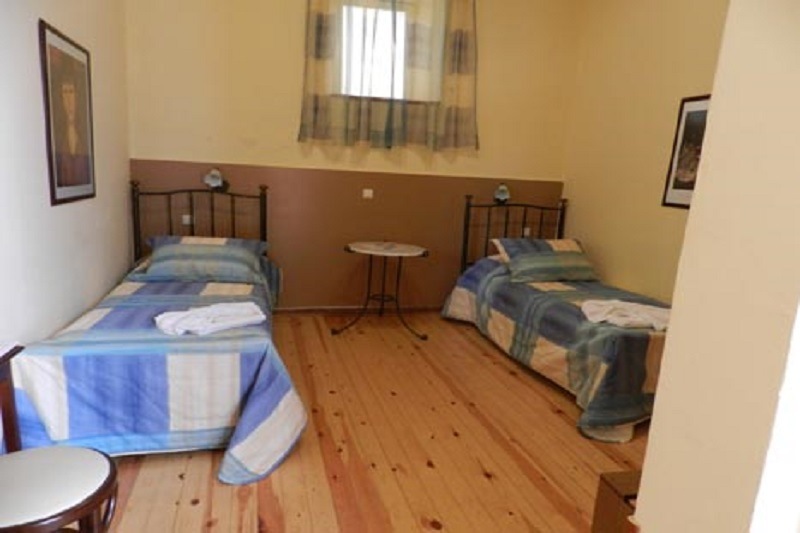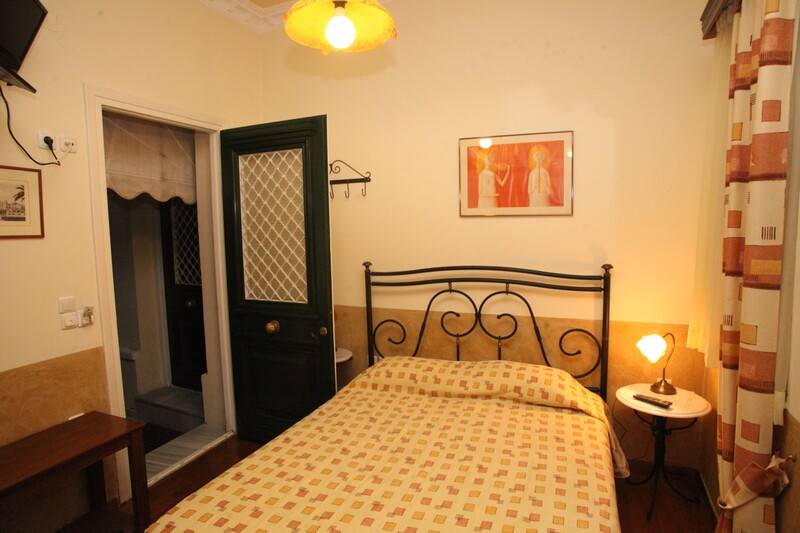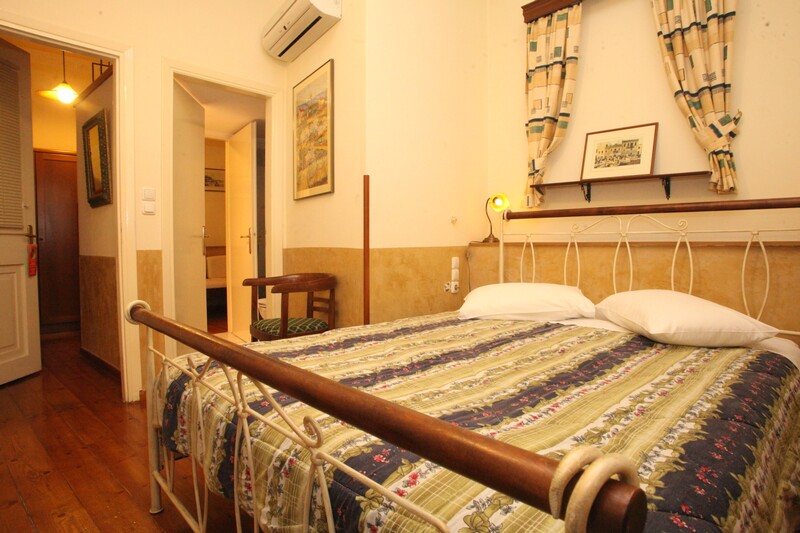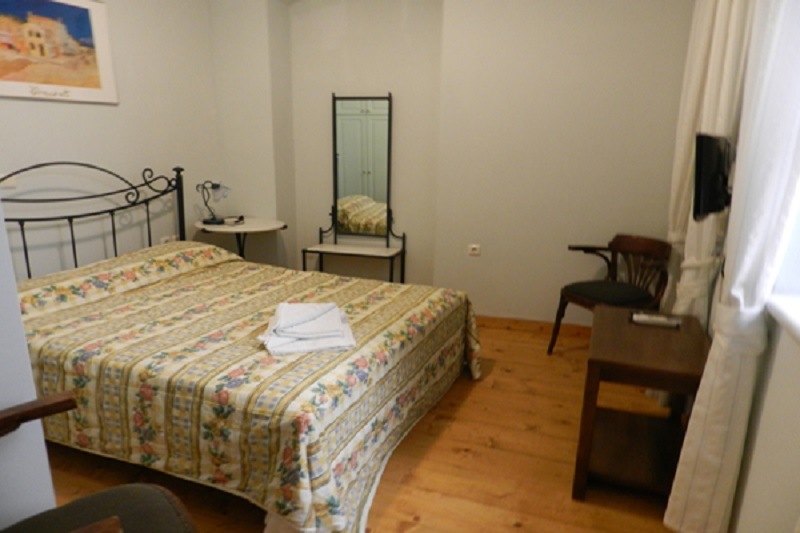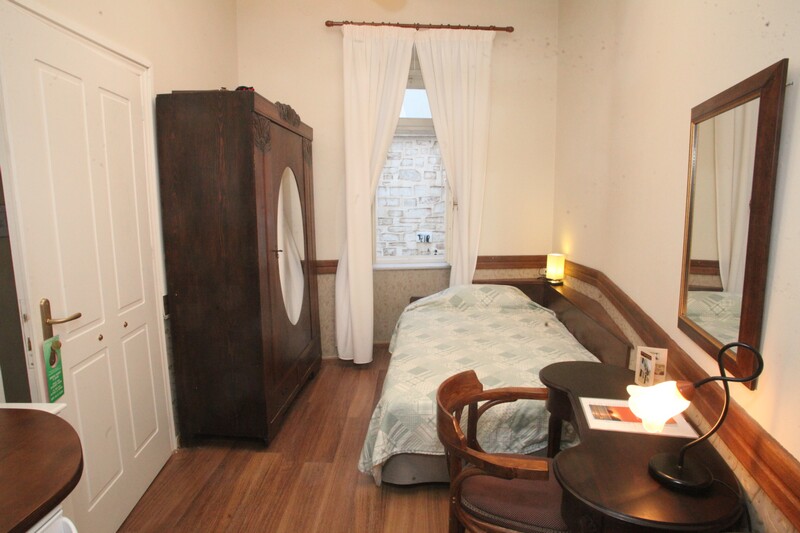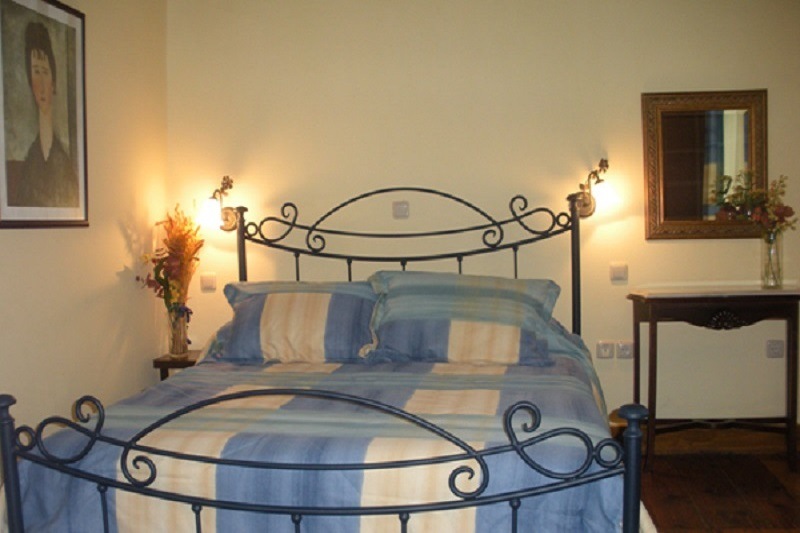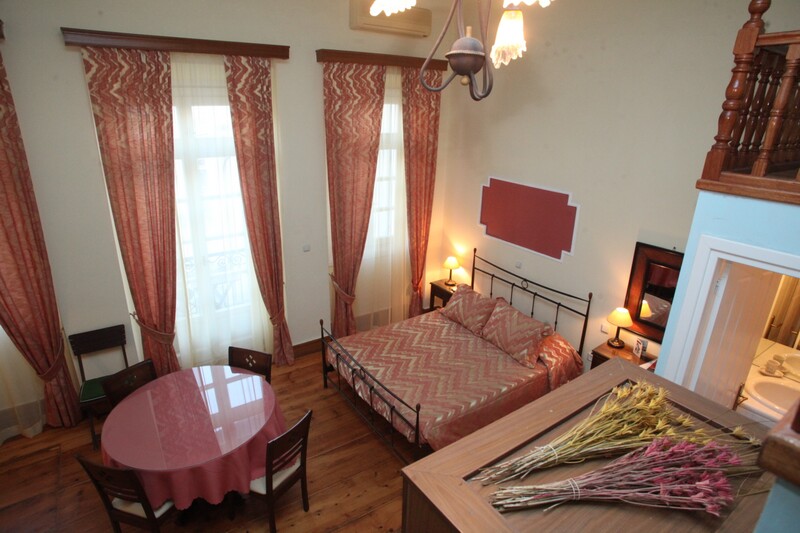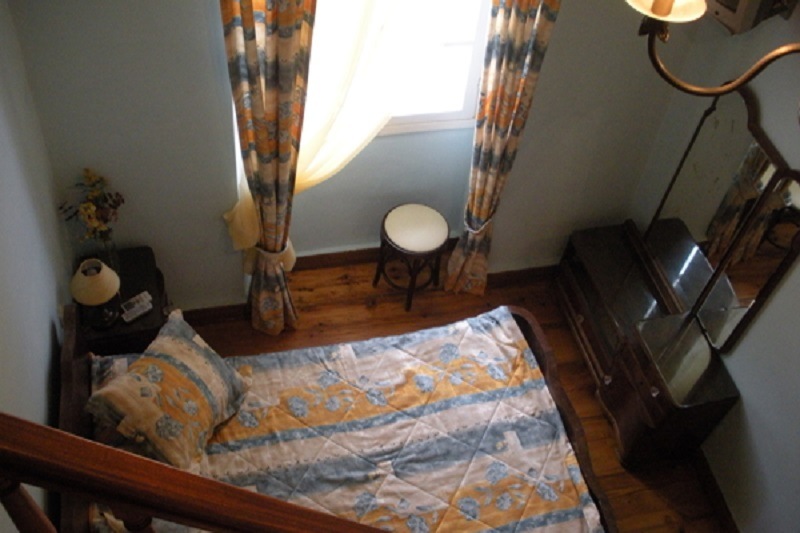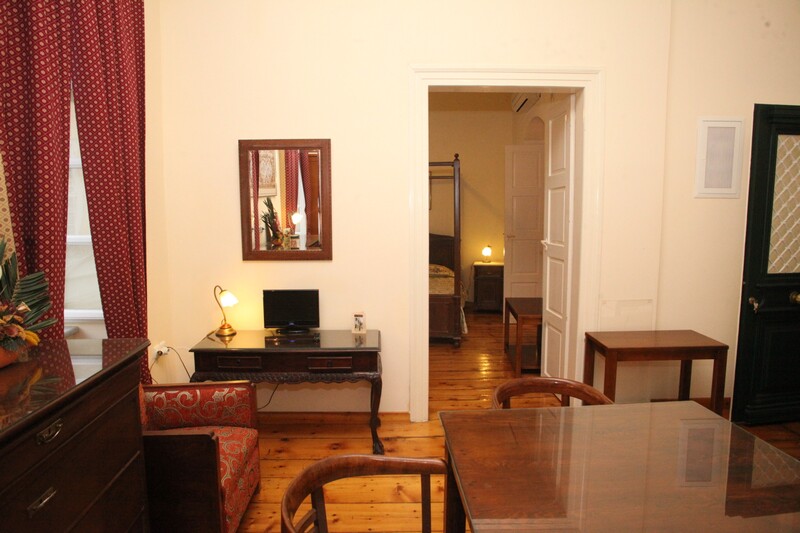 Our top-rated accommodations are located in the heart of Hermoupolis, the capital of Cyclades islands. From our serene pedestrian walkway, we are within walking distance to the Central Square, the seafront and the Historical center with picturesque scenery.
Our neoclassical building was constructed at the beginning of last century (1908) and recently renovated keeping with the traditions and the local architecture. The balconies and the roof garden offer attractive views to the sea, some historic buildings such as Town Hall and Saint Nicholas Church, as well as the two characteristics hills overlooking Hermoupolis (Ano Syros and Vrontado).
All accommodations (residences) have air conditioning, television, refrigerator, hairdryer, iron-press, free wi-fi access and equipment to prepare a complimentary breakfast any time you wish (coffee maker, kettle, small hot plate, plates and dishes etc).Some apartments have full kitchen facilities.